Back to Events
Event Details
Maintenance expenses are the single largest controllable element in any operating budget. This course acts as an introduction for new maintenance technicians or as a refresher for the veteran professional, teaching what it takes to run a cost-effective maintenance program.
To obtain the CAMT certificate, candidates must complete the following:
Minimum of 12 months of apartment or rental housing maintenance experience. (This can be obtained while taking the course; you will receive a provisional certificate until this requirement is met.)
Successful completion of all CAMT coursework (totaling 80 hours)
Meet all examination standards within 6 months of declaring candidacy
The CAMT certificate contains the following course modules:
Interior/Exterior Maintenance and Repair
Plumbing Maintenance and Repair
Electrical Maintenance and Repair
HVAC Maintenance and Repair
Appliance Maintenance and Repair
Soft Skills Training
Instructors => Varies
___________________________________________________________________________________________________________
Please note:
Recordings will be available for this class up to fifteen business days after the class date.
Class Disclaimer:
Thank you for taking the time to peruse the Pennsylvania Apartment Association's education course catalog.  It should be noted that classes may be subject to the following: move in physical location, incur a date or time change, change in instructors, potentially cancel due to a low attendance, or any combination thereof.  Every effort will be made by the Pennsylvania Apartment Association's staff to alert you of any necessary changes in a timely fashion.  Your flexibility and understanding of these potential changes is appreciated.
For More Information: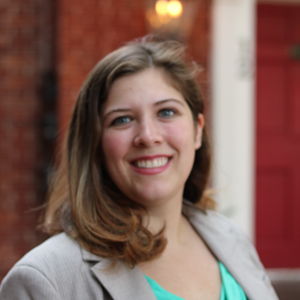 Kirsten McKinney
Pennsylvania Apartment Association
(717)546-3394