Maintenance Mania Know Before You Go!
Thank you for registering to be a competitor, spectator and sponsor of the 3rd largest Maintenance Mania Event in the Country! PAA is happy to welcome all of you to the PA Farm Show Complex in Harrisburg on April 27th!
Due to overwhelming event popularity, we are uable to accept additional online or onsite registrations. Thank you again for your continued support!

April 27th, 2023
PA Farm Show Complex
2300 North Cameron Street
Harrisburg, PA 17110
---
Maintenance Mania Day Schedule:
10AM-11AM - Judge Check-in and Table Game Instructions
11AM-12PM - Competitor Registration, Car Evaluation and Contestant Practice
11:30AM - Spectator Registration
11:30AM - CASH BAR OPENS
11:30AM-12:30PM - Lunch for Spectators, Judges and Competitors
1:00PM-4:00PM - Games Begin, including the Race Car Event
4PM-4:30PM - Award Presentation and Cash Prize Distribution
Parking and Event Instructions:
When you arrive at the PA Farm Show, please enter off of Wildwood Drive at the main entrance. Proceed to the main entranace and the roundabout for drop offs. Park in the lot to the right of the exposition hall. All PARKING IS FREE!
Enter at the Cameron Lobby in front of the Equine Arena. Take the escalator to the second floor and proceed to the Northeast Hall area.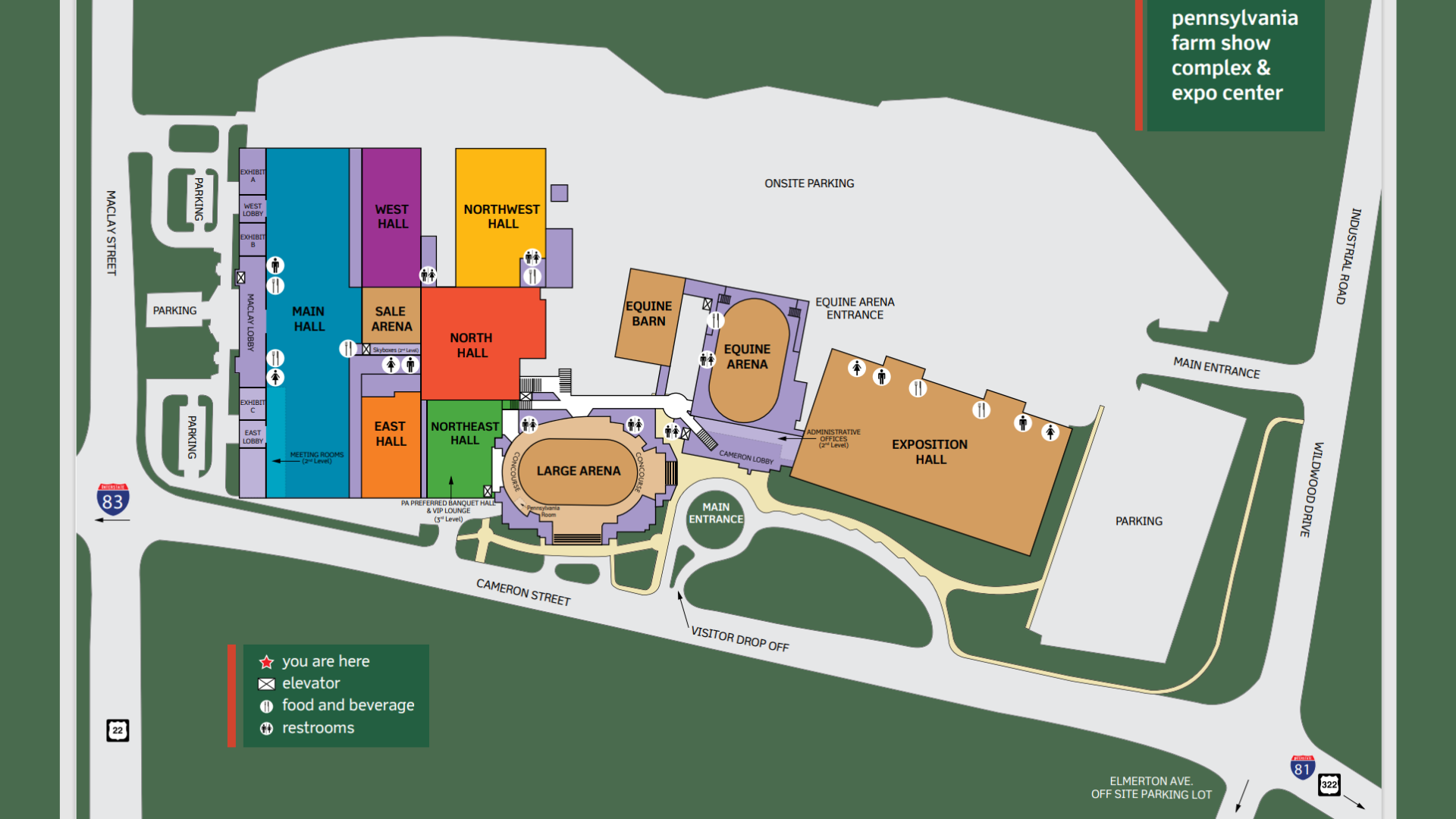 Competitors:
Competitors should arrive no later than 11AM to allow for time to:
complete registration
make adjustments to your car (if needed)
practice racing your car
weigh and finalize your car
practice games
At the time of registration you will receive a score card with your competitor number. PLEASE MAKE SURE YOU RECORD ALL OF YOUR SCORES. Competitors will also receive their starting game assignment.
GAMES BEGIN AT 1PM!
To be eligible for game prizes and to compete nationally, you must complete all games.
Competitors can choose one game to repeat for a better score if needed.
If you have not done so already, you must register on the NAA Maintenance Mania Website prior to attending the event to get your assigned competitor number. If you need to still register, please click the button below.
Maintenance Mania Competitor Registration Form
PITTSBURGH BUS Competitors: Please meet at The Docks, 501 Waterfront Drive, Pittsburgh, PA 15238 by 7:30AM. Parking is as designated and outlined in RED in the image below. Bus pick-up is at 8AM sharp to allow for arrival for registration at 11AM. A boxed dinner will be provided prior to boarding the bus to return back home. Please make sure you get this before boarding. The bus is scheduled to arrive back to The Docks at 9PM.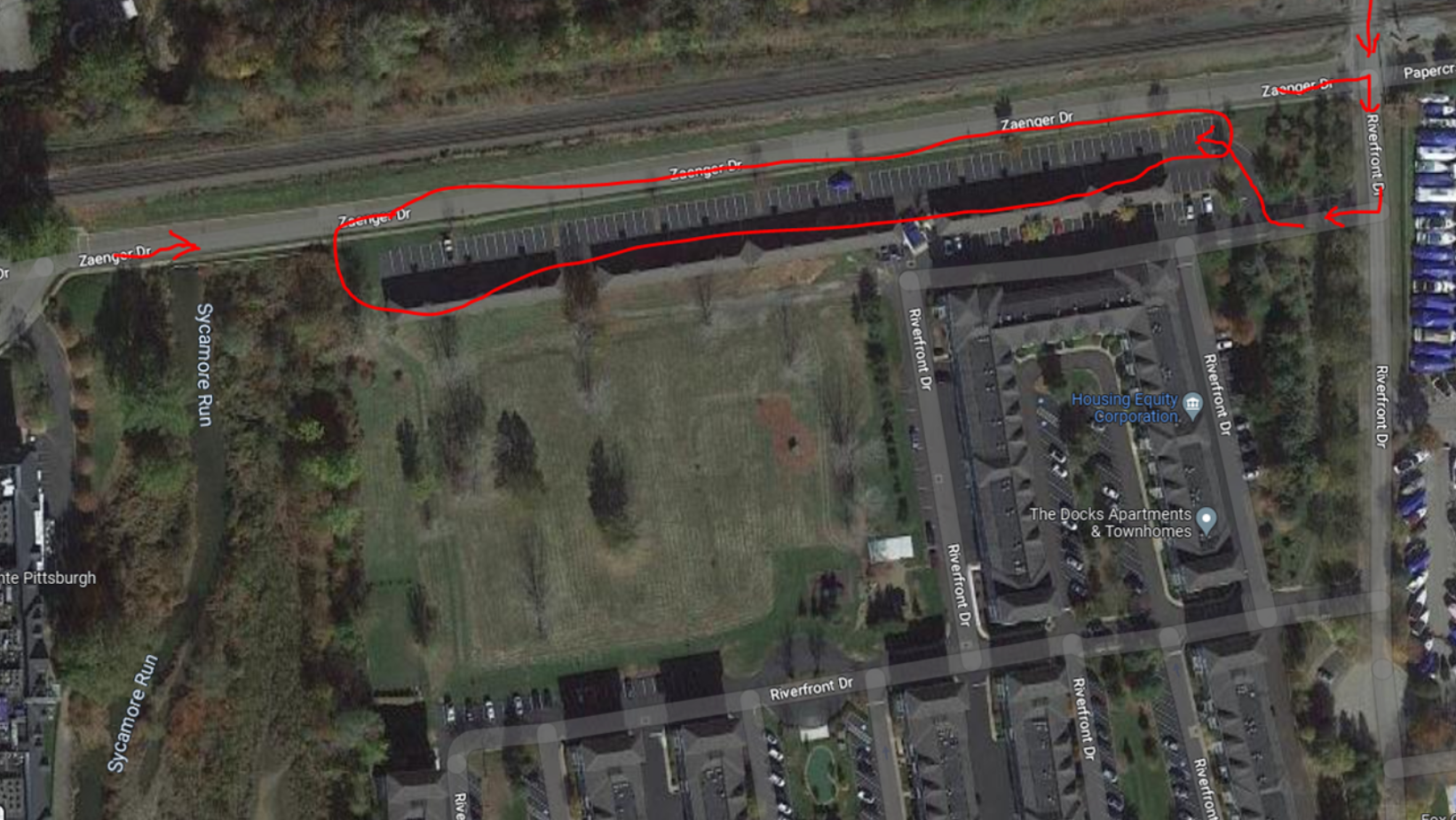 Spectators:
Spectator registration and lunch opens at 11:30AM.
Spectators please feel free to bring noise makers, signage, fatheads and any other rallying equipment you may need to support your maintenance technicians.
Each spectator will receive one ticket to vote for the best car at the event.
Event attire is casual.
Sponsors:
All judge sponsors should arrive by 9:30AM and be prepared to start training at 10AM. It is very important that the judge sponsors be at the correctly assigned game at the start of the event. An app will need to be downloaded to your phone. Make sure your phone is adequently charged for the event. Judges - before submitting the score for each game, each competitor must confirm the time.
All other sponsors be provided tickets with their sponsorship. Please feel free to join us for the day around 11AM.
Signage will be displayed at the event with your COMPANY LOGO.