2022 PAA Supplier of The Year Nominations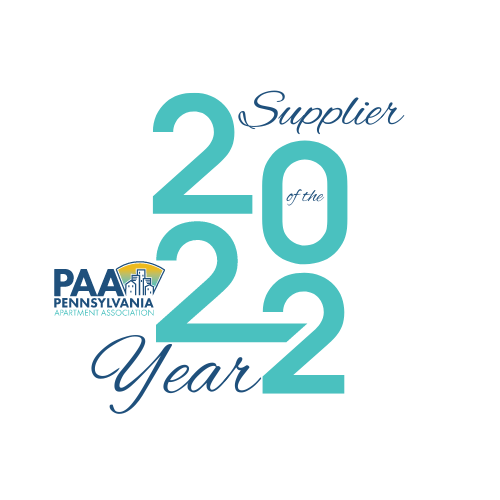 Each year the PAA Property Management Professionals have the opportunity to nominate the PAA Supplier of the Year.
Now is your chance.
The winner will be announced at this year's annual meeting
on December 1st, 2022.
PAA recognizes a supplier member or company that not only exemplifies excellence in that particular field, but also demonstrates an extraordinary commitment to the multi-family apartment industry. The recipient and company should support PAA and their events, be actively involved in the apartment industry, and exhibit a true desire to see our industry advance.
Please fill out the form using the link below to submit your nomination. The nominee must be a member of the PAA.  
All forms must be submitted by November 29th, to qualify as a 2022 Supplier of the Year Nomination.