COVID-19 Resources for Tenants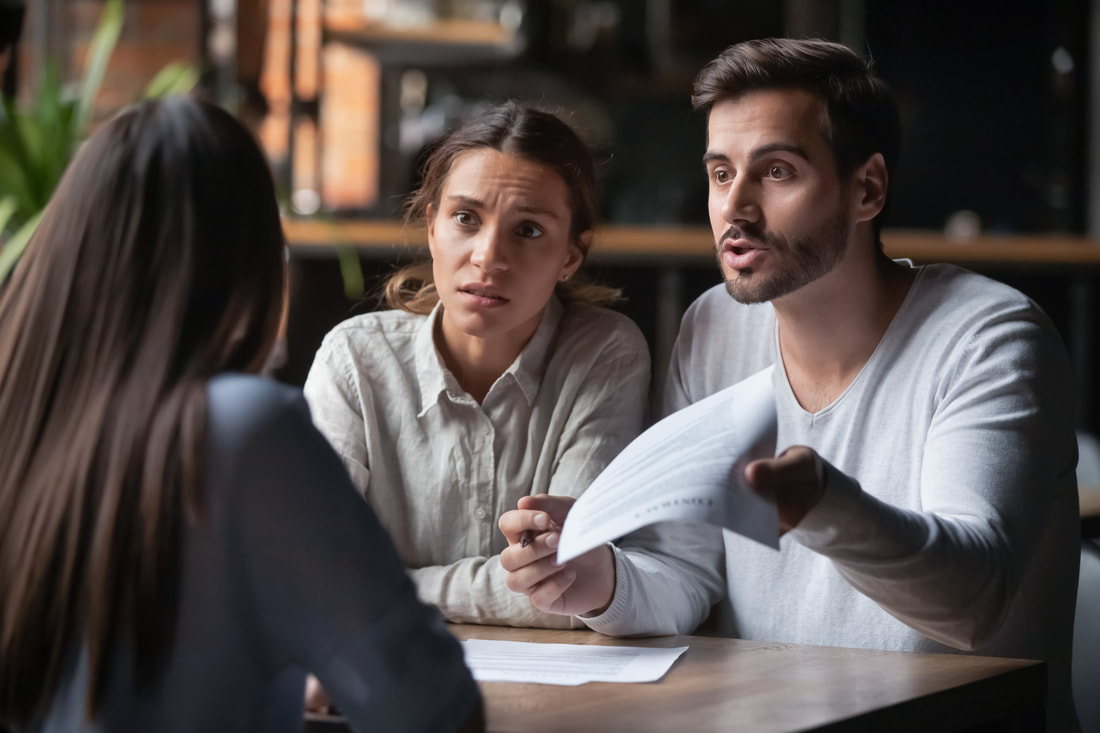 As PAA continues to navigate new information relating to the COVID-19 information and updates, we have set up a resource page to assist with tenant/resident questions that you may be getting at your apartment communities. Please see the suggested links below.
COVID-19 Overall Resources
Stay at Home Order
Financial Relief and Impacts
Food Resources
PA Department Services
Well-Being
Do You Need Help
***Contact the Pennsylvania Apartment Association
How Your Rent Is Really Spent
There has been a lot of discussion about rental payments throughout the COVID-19 crisis. There is a misconception among the public that rental properties have large profit margins—that could not be further from the truth. Please watch the video below to quickly learn how rent is invested back into the maintenance of properties, mortgage payments, and taxes that contribute to the entire community.