Back to Supplier Partner Directory
Company Overview
ETC is an engineering consulting firm with locations in Pennsylvania, Virginia and Maryland. We provide engineering and consultation services to building owners and managers to help correct problems related to water intrusion, deterioration, age and construction or design defects. ETC is independent of any affiliations that could bias our observations or recommendations. We have no "hidden agendas." It is our obligation to serve as your trusted professional advisor. We take that responsibility very seriously.

Since our inception in 1982, Engineering and Technical Consultants, Inc, better known as "ETC", has earned an outstanding reputation as an engineering firm for integrity, knowledge and successful results. Our expertise in building envelope restoration, structural defects, architectural design and mechanical system efficiency is second to none.

If you're looking for an engineering firm near Philadelphia, Washington D.C., Baltimore, Richmond, or surrounding areas, contact ETC.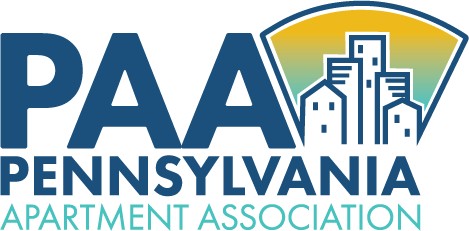 Supplier Partner
---
2021 Trade Show Exibitor
Category Listing
Staffing, Training & Consulting