Back to Supplier Partner Directory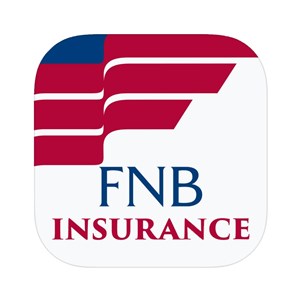 Organization Overview
FNB Insurance is one of the largest insurance agencies in Pennsylvania. As an independent agent and broker, FNB Insurance does not have an allegiance to a specific insurance company. Our customers are our sole focus.

FNB Insurance's meticulous research and analysis ranks among the best in the industry. We begin every new relationship by examining our client's business for areas of exposure and risk and search markets for unique situations and find the coverage for the best value.

FNB Insurance's Offered Services:

We offer a full line of commercial and personal insurance, employee benefits, bonds, and financial services. In addition, we provide advanced technology and consulting expertise to create next generation insurance services for our clients. By providing a comprehensive package of services, our goal is to help our customers reduce costs, increase efficiency and improve employee satisfaction.
James Carl
Vice President, Insurance & Risk Management
Butch Kriger
CIC
Regional Insurance Director
Mary Ann Moffitt
Senior Vice President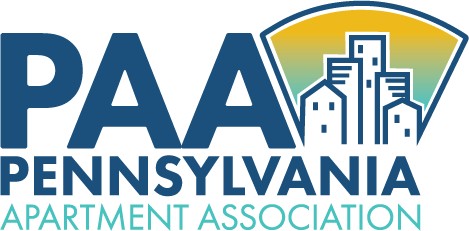 Supplier Partner
---