Supplier Member Webinar & Offerings
Tips from your colleagues
Content Specialist Notes: Pending to create form from https://www.paahq.com/q4communitypage.html
---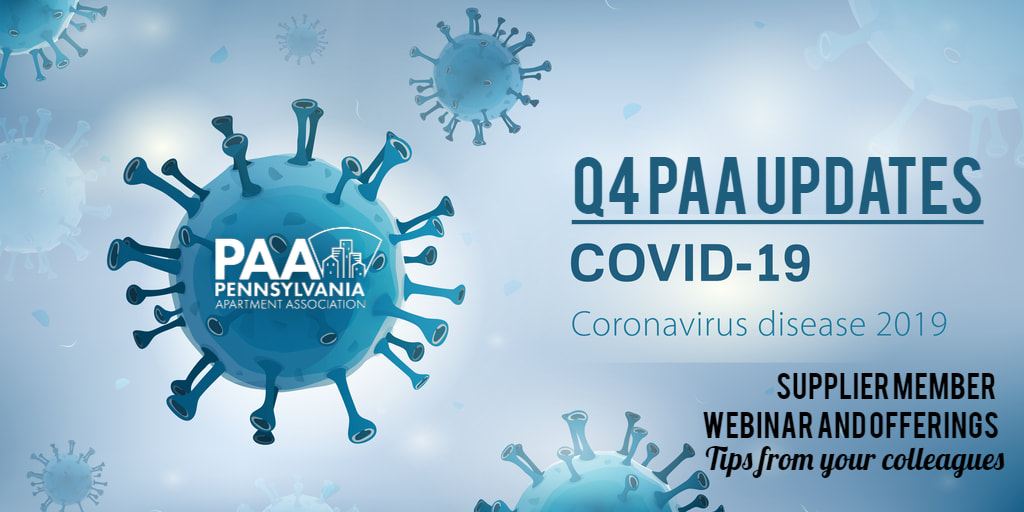 Community Page
The PAA is introducing the Community Page for our members to submit information that pertains to COVID-19 industry related workshops, webinars, tips and resources for your colleagues. As we all know in these unprecedented times we all are our best resource. The PAA will post these resources here for our members to use if they see fit. To submit your information, please complete the form below with at least a weeks notice so that we have time to post your information. Member only information to be shared on this page.
If you have any questions about this page please email us at info@paahq.com.

*Disclaimer: PAA is not responsible for the opinions and claims made on the PAA Community Page and does not specifically verify or endorse any product, service or statements that are made.
---
Submit your COVID-19 information to PAA today!