Back to Supplier Partner Directory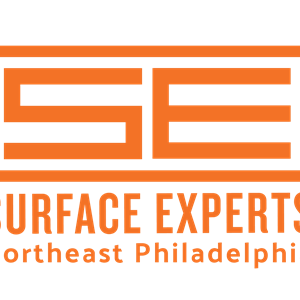 Surface Experts of Northeast Philadelphia LLC
Organization Overview
Surface Experts of Northeast Philadelphia is a veteran-owned small business serving Northeast Philly, Lower Bucks and the surrounding areas of NJ & DE.

OUR SERVICE
Durable and visually appealing small surface repairs for most commercial and residential surfaces provided by trained technicians, offered efficiently and affordably to the customer.

OUR MISSION
To develop outstanding teams by investing in strong relationships. Together we work to solve our customers' problems by reducing the waste of time, money and materials which end up in landfills.

OUR COMMITMENT
To provide a service that exceeds customer expectation through solid communication and exceptional surface repair, resulting in customers who are confident in our CARE (Consistency, Access, Response and Ethics).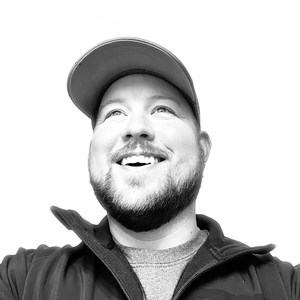 Steve Roberts
Business Development Manager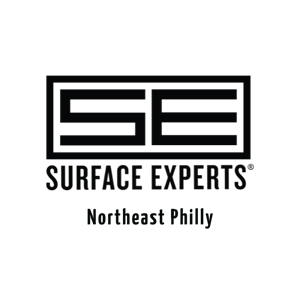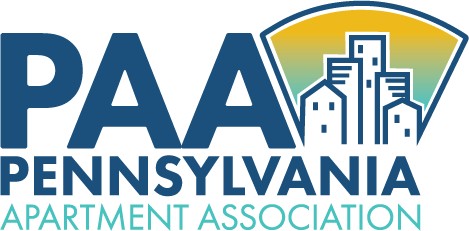 Supplier Partner
---
Category Listing
Maintenance Services & Supplies
​Membership Program and Discount Provider
Surface Experts of Northeast Philadelphia LLC
2023 Medal Sponsor
Surface Experts of Northeast Philadelphia LLC
Category Listing 2
Kitchen & Bath Remodeling