WYL Marquee Home Provider Member Discount Program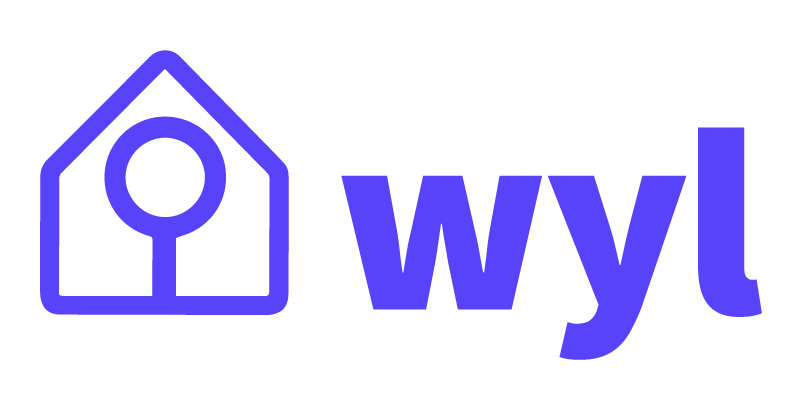 Welcome to the Whose Your Landlord Member Discount Program Page.
For more information about WYL go to:WYL: Landlord Reviews | Renter Resources | Housing News
Marquee Home Provider Program

WYL is pleased to extend its Marquee Home Provider Program to all PAA members. This program provides qualified PAA members full access to WYL's robust software for 12 months at a low cost flat fee.

WYL for Home Providers helps owner/operators get more out of their resident interactions by making communication and data gathering simple and seamless. Being a home provider is more than just collecting rent. It's a human-centered business. We've created a simple scoring system that offers insight into how your building, teams, and service are operating and affecting current and future residents. By providing real-time insights about the residents' experiences, WYL helps home providers improve their relationship with their residents. The byproduct? Centering humanity at the heart of housing.

Criteria:

-2,500 - 10,000 units in portfolio
-Currently using property management software (Entrata, Realpage, MRI, Yardi, Rent Manager, etc)
Members can contact Natasia@wyl.co if interested in signing up. Make sure to add PAA Member in the subject line.