APARTogether PITTSBURGH
The largest multifamily trade show and education conference in the northeast is coming to Pittsburgh on October 12th, 2023. APARTogether has grown to be a one stop shop for industry professionals to gather together and see the newest trends, education workshops and energetic multifamily professional speakers. Exhibitors have access to the perfect audience to present products and services while creating valuable relationships to build your brand. Attendees are given access to the latest technologies with a snapshot of the state of the industry.

DATE: October 12th, 2023
LOCATION: Cambria Hotel Pittsburgh, 1320 Centre Ave, Pittsburgh, PA
REGISTRATION:
FREE to all Rental Housing Professionals and Real Estate Agents. Includes admission, lunch, education sessions & happy hour.
PAA has a no suit-casing policy. For a supplier partner to attend you must be an exhibitor.
HOTEL RESERVATIONS:
Hotel Reservations: Cambria Hotel
Room Block Name: PAA
Group Code: FI09W8
Phone: 412-381-6687
Group Rate: $159.00
Cut Off Date: Monday, September 11, 2023
SCHEDULE:
8:30AM- Registration Opens
9:00AM and 10:00AM- Education Session 1:
Instructor: Virginia Love, Industry Principal with Entrata
Education Session Title: How Artificial Intelligence is Transforming the Apartment Industry
Location: Wales Meeting Room, First Floor
Target Audience: ALL
9:00AM and 10:00AM- Education Session 2:
Instructor: Taylar Meeks, Senior Regional Solutions Specialist (MI, OH, PA) with Rent.
Education Session Title: Helping you navigate the ever-changing multifamily landscape
Location: Campbell Meeting Room, First Floor
Target Audience: ALL
11:00AM- Bar Opens
11:00AM- Trade Show Floor Opens (Lower Level)
11:00AM-11:30AM- Around the Water Cooler Sessions:
Moderator: Jenna Carpenter, BluSky Restoration
'Elevating Resilience: Safeguarding Multifamily Properties with BluSky Restoration's Emergency Response Expertise'
Location: Trade Show Floor
Target Audience: Maintenance
12:00PM- FREE Lunch on the Trade Show Floor
12:30PM-1:00PM- Around the Water Cooler Session:
Moderator: Steven Williams, Managing Partner at Cohen Seglias
'Top 10 Mistakes When Dealing with ESA Requests'
Location: Trade Show Floor
Target Audience: Leasing, Managers, Assistant Managers
1:15PM-1:45PM- Around the Water Cooler Session:
Moderator: Jeffrey R. Giles, Project Manager, Outside Sales Team with Don's Appliance
'What You Want From Your Appliance Supplier'
Location: Trade Show Floor
Target Audience: Maintenance
2:00PM-Trade Show Floor Closes
2:00PM-Happy Hour with Appetizers
3:00PM-Day Concludes
---
About our Instructors and Moderators: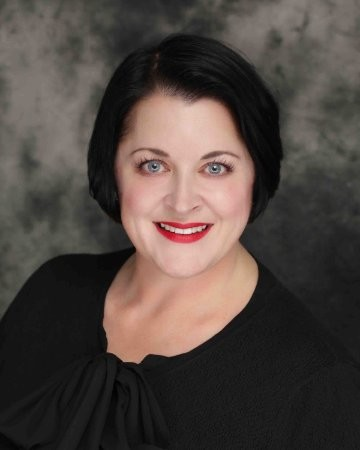 Virginia Love |Industry Prinicipal at Entrata
Virginia Love, Industry Principal at Entrata is directly involved with marketing, product and sales as a liaison from the multifamily industry to these departments. Before joining Entrata, she held prominent leadership roles for apartment owners and operators such as Trammell Crow and ING Clarion. Immediately prior to coming to Entrata, she was Vice President of Leasing and Marketing for Waterton Residential. With over three decades of industry experience, Virginia has served on numerous multifamily committees and boards for industry organizations including the Atlanta Apartment Association, Georgia Apartment Association, National Apartment Association, National Multifamily Housing Council and Zillow Multifamily Advisory Board. Love served as the 2018 Chairperson of the Georgia Apartment Association and the 2011 Chairperson of the Atlanta Apartment Association. Virginia is a National Apartment Association Lyceum graduate. In 2021, she was named a Multifamily Influencer by GlobeSt. Real Estate Forum and was honored by Connect CRE's Women in Real Estate Awards for 2022. Virginia is also a part of the Apartment All Stars.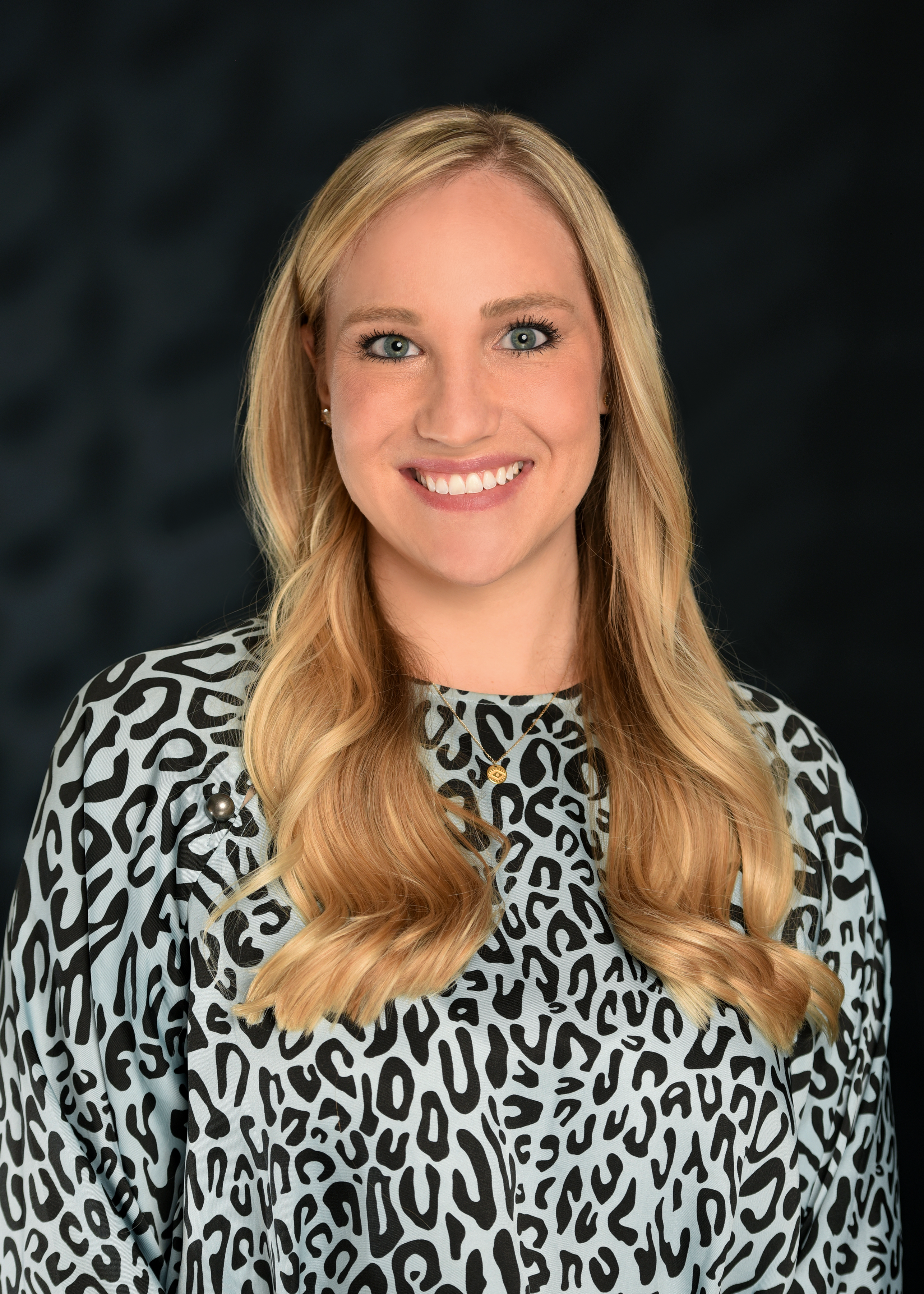 Taylar Meeks | Senior Regional Solutions Specialist (MI, OH, Pittsburgh) with Rent.
Taylar has been in multifamily with Rent. for 2 years, and prior to joining Rent. I worked at Cars.com for 9 years. Understanding that the consumer has evolved to rely on digital marketplaces, it is my passion to help brick-and-mortar businesses leverage their people, brand, and marketing strategies to bring online customers to an in-person transaction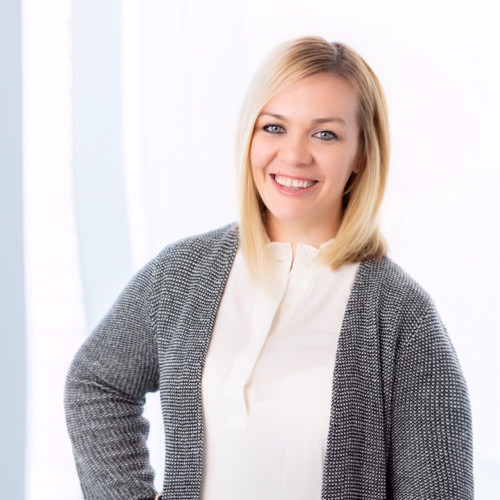 Jenna Carpenter | Business Development Manager at BluSky Restoration
Jenna has been doing Business Development for well-known companies and selling into various types of facilities for the past 17 years. Currently, she is Philadelphia's first Business Development Executive for BluSky Restoration Contractors, providing emergency restoration services for the Commercial, Industrial, Governmental, Multifamily housing and Healthcare verticals in the Eastern Pennsylvania region. After graduation from Kutztown University, with a B. A. in Communications/PR, Jenna began her career in sales coordinating donor drives for the American Red Cross. By 2013, Jenna was selling waste and recycling services at Waste Management, before spending 6 incredible years with Dyson on the Business-to-Business side of the company. In January, Jenna was thrilled to join BluSky as they opened their doors in the Philadelphia market. Jenna and the BluSky team have quickly worked to make BluSky a prominent name in the Multifamily industry, expanding their presence by 6 more markets throughout the state of Pennsylvania. By the end of the year BluSky will open its doors in Pittsburgh and the team is truly excited to build long lasting partnerships in the Multifamily space.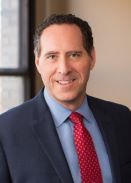 Steven M. Williams | Managing Partner at Cohen Seglias
Steve provides a full range of legal services to help his clients avoid and resolve legal problems and maximize the success of their businesses. He concentrates his practice in the areas of commercial litigation, real estate, landlord and tenant law, condominium and homeowner law, employment law, construction, and business and corporate law. A large portion of Steve's practice is devoted to helping clients resolve real estate disputes, including landlord and tenant matters, fair housing issues, sale-purchase issues, and licensing matters.
Steve is a frequent speaker and lecturer on topics such as landlord and tenant law, real estate issues, employment issues, the impact of social media on individuals and businesses, and other miscellaneous business issues. Steve is a PA Real Estate Commission-approved continuing education provider for real estate licensees, and has taught courses as part of the National Apartment Association's Certified Apartment Manager designation.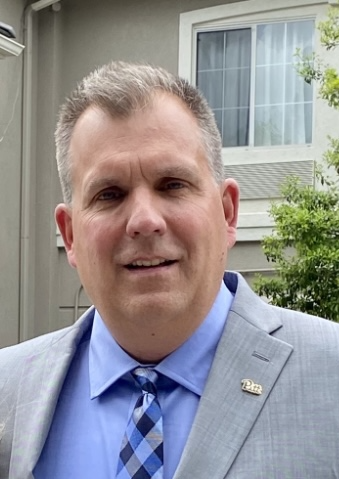 Jeffrey R. Giles | Project Manager, Outside Sales Team at Don's Appliances
25+ years in the appliance industry with the last 3+ years working as a Project Manager with Don's Appliance. Earned both a BA in Business Economics and a MBA in Management. Currently work with apartment management companies, Kitchen and bath dealers, housing authorities, schools and universities, large and small contractors, custom home builders and many more groups.
---
The Trade Show Floor Layout and Exhibitors:
If you are a supplier and interested in a booth space, please e-mail Beth Weachter at bweachter@paahq.com. For more exhibitor information CLICK HERE!