Back to Events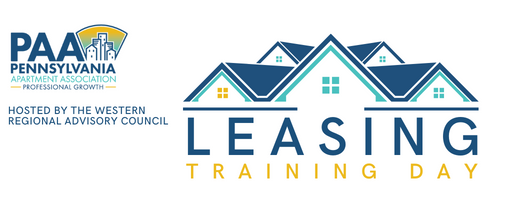 Leasing Training Day-Hosted by the Western Regional Advisory Council
Thursday, April 20, 2023
Event Details
FREE

PAA Leasing Training Day hosted by the Western Regional Advisory Council
Sponsored by: BMS CAT
Only 55 Seats Available for this Event.
Thursday, April 20th | 8:30am - 4:00pm
PAA and the Western Regional Advisory Council will be hosting a Leasing Training Day at
the Reserve at Southpointe Clubhouse
1000 Meadow Lane
Canonsburg, PA 15317
---
The schedule is as follows:


8:30-9:00AM-Continental Breakfast

9:00-9:45AM-Back to Basics: Reintroduction of the Perfect Tour and Follow-up Strategies.-Angela Franco, CORT Furniture

9:45AM-10:30AM-Career Growth, Finding Your Mentor and Taking Your Success to the Next Level: Jen Burgess, Bayshore Properties

10:30-10:45-BREAK

10:45AM-11:30AM-Professionalism in the Workplace and Making Your LinkedIn Account Shine: Monica Frazier, Midwood Investments

11:30-12:15PM-LUNCH

12:15-1:30PM-Time Management in Hectic Times-Jessica Hoover, AION Management

1:30PM-2:15PM-Fair Housing Updates in 45 Minute-Alisa Carr, Leech Tishman

2:15-3:00PM-Conflict Management: Eric Graham, CJ Management

3:00-4:00PM-Happy Hour with Snacks, Beer and Wine

A certificate of completion will be presented to the attendees at the happy hour event.
---
About Our Instructors: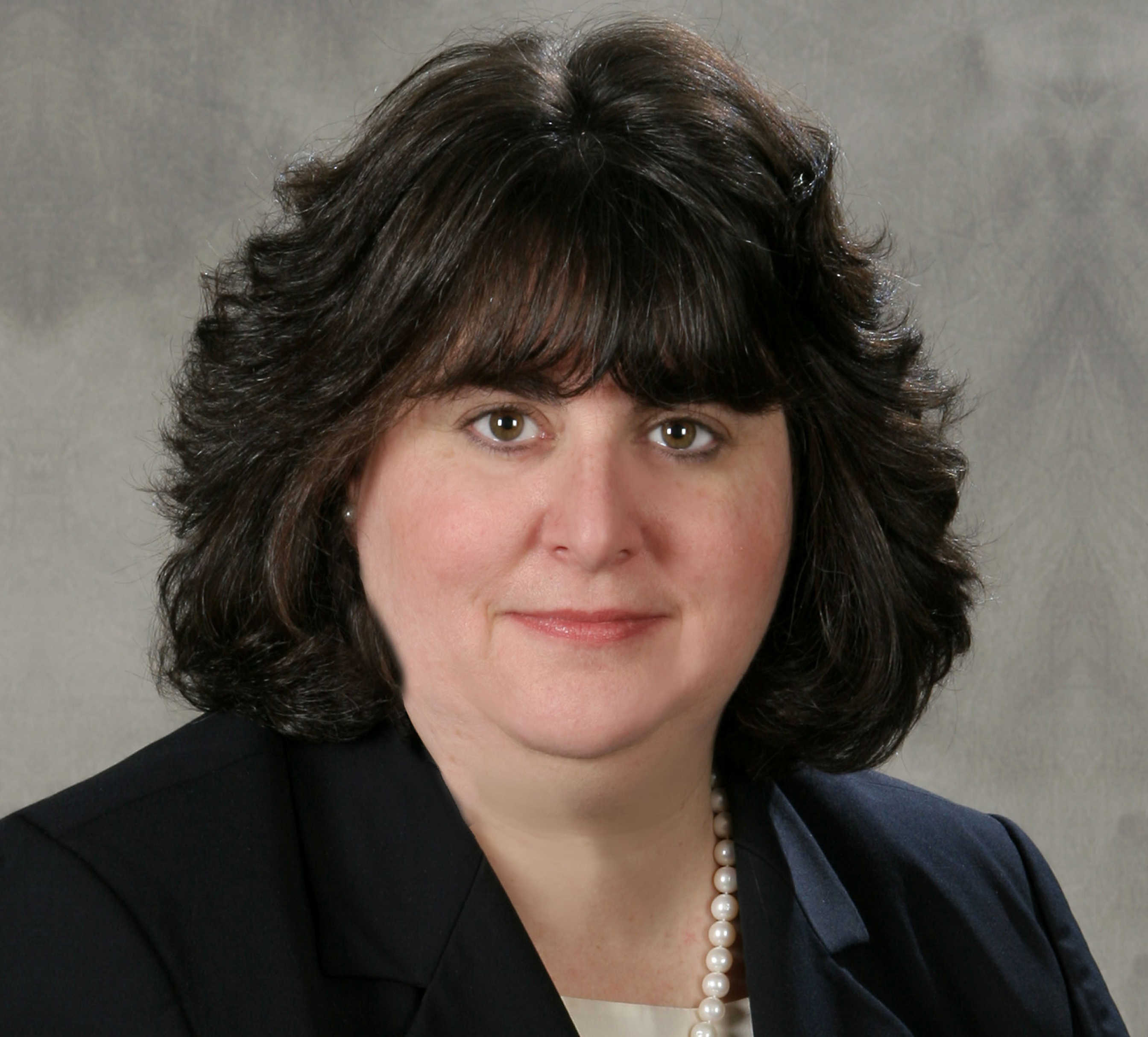 Alisa N. Carr is a Partner with Leech Tishman and is both an experienced litigator and a real estate transaction lawyer with a track record of successful results for clients. Alisa focuses her practice on litigation, arbitration and mediation before federal and state courts and administrative and regulatory agencies with an emphasis on real estate, ADA Title III and FHA defense and, representation of commercial and residential landlords.
Alisa's representation of commercial and residential landlords includes:
Lease preparation, management of tenant issues, Fair Housing Act and ADA Title III defense.
Working with property managers, staff and property owners to establish and implement internal procedures and policies to minimize financial risks and promote FHA compliance.
Arbitration, mediation, and trial of claims regarding tenant eviction and possession, including unpaid rent, property damage, breach of lease terms, on site criminal activity, hazardous activities, unauthorized pets, comfort animals and abandonment of property.
Defense of property owners with respect to claims asserted by tenants and third parties in both civil and criminal courts, health departments, the Public Utility Commission and before City and County housing agencies regarding eviction, security deposits, personal property, unfair trade practices, utilities, inhabitability, access, discrimination, and retaliation.
---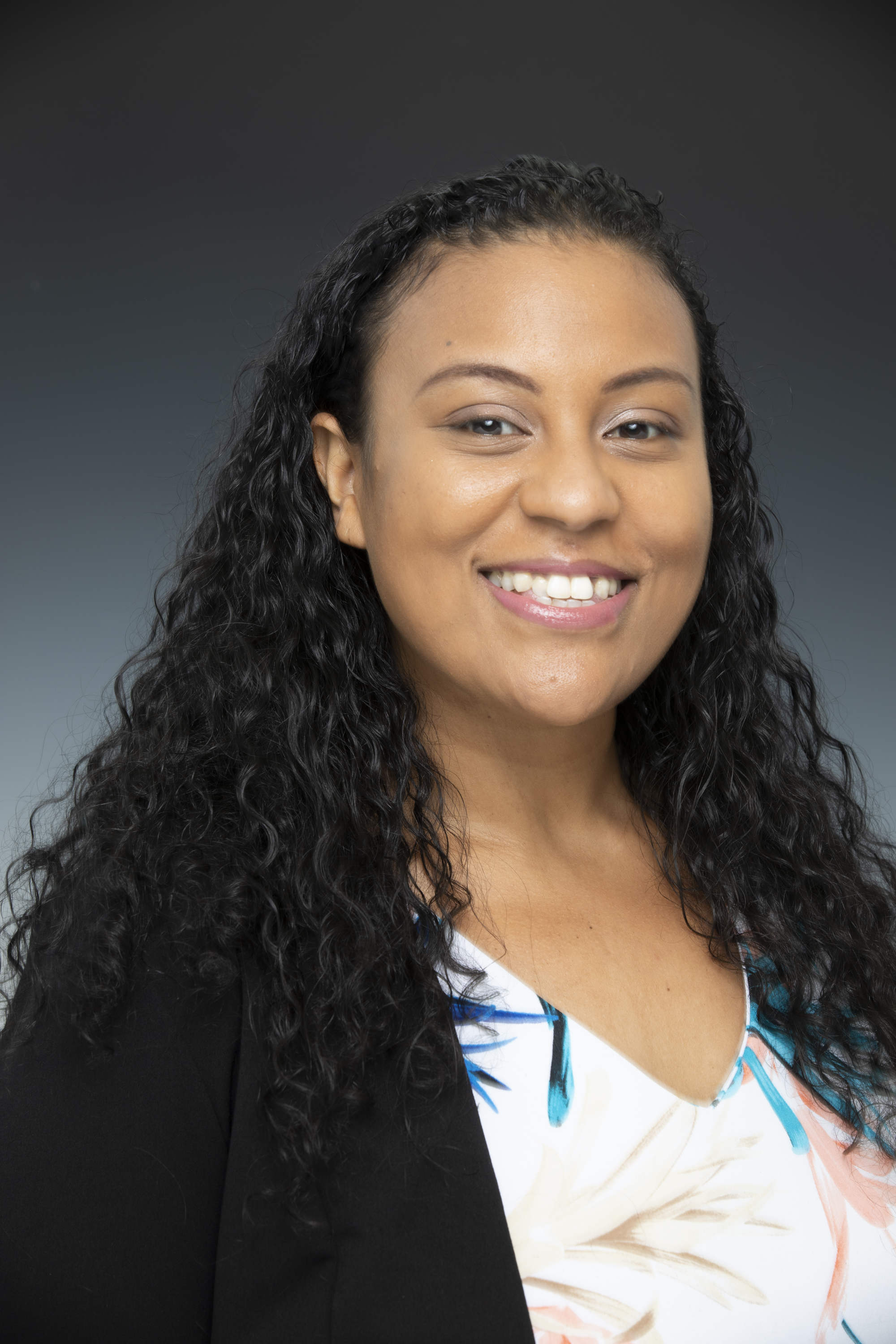 Monica Frazier is the General Manager for Midwood Investment & Development by way of Pittsburgh, PA. Frazier has worked with third party and owner operated residential and commercial management during her 10-year career in various states. She is an active member of the National Apartment Association, currently serving on the Membership Committee for the NAA, and is a 2021 NAA Diversity Leadership Program graduate. She was also named a NAA 2022 and 2023 Excellence Award nominee and is in the 2023 Leadership Lyceum Class. She serves as a committee chair for the Diversity, Equity, and Inclusion Committee and, since 2018, sits on the regional advisory council of the Pennsylvania Apartment Association. She won the PAA's 2022 DEI Leadership Award and is an instructor for the PAA. Frazier specializes in training, employee development, and operations.
---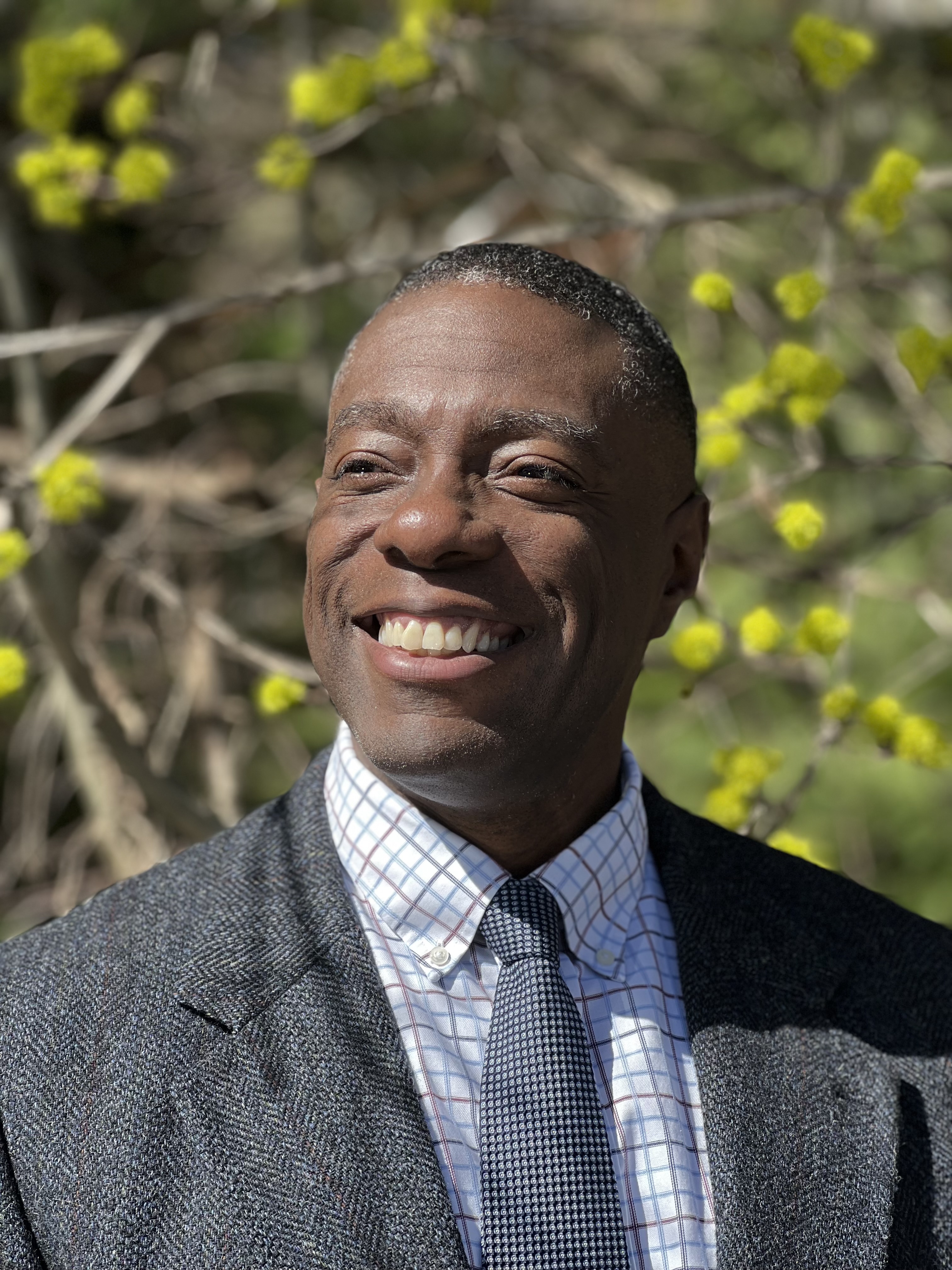 As Property Manager, Eric Graham is responsible for the management and growth of Oak Hill Apartments' community portfolio totaling over 700 multifamily and townhome units and over 33,000 square feet of commercial space. He is dedicated to providing the highest quality resident experience through exceptional customer service.
Eric joined Corcoran Jennison Management as the Resident Relations Manager of The Villages at Marley Station, a 762-unit multifamily facility where he was instrumental in increasing and maintaining occupancy levels to over 94 percent. His duties at Villages included recruiting staff, resident conferences, touring prospects, process documentation and improvement, and final inspection of maintenance work orders and turns. Eric possesses excellent leadership and personnel development skills, including the ability to read and draft detailed financial and ownership reports.
Prior to joining Corcoran Jennison, Eric provided property management services for fifteen family-owned residential locations and one retail property.
Eric currently serves as President to the Institute of Real Estate Management, Western PA Chapter, holds a Certified Property Manager certification, an Accredited Residential Manager certification, a Certified Occupancy Specialist certification, and a Certified Financial Specialist certification.
Eric is a graduate of the University of Baltimore.
For More Information: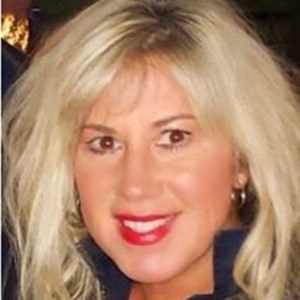 Rickie Zanone
Pennsylvania Apartment Association
Event Sponsors: