Back to Supplier Partner Directory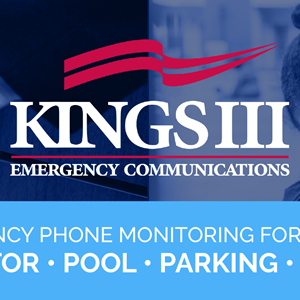 Kings III Emergency Communications
Organization Overview
As an industry leader, Kings III provides all-inclusive emergency phone solutions and dispatch center to the private and public sectors across the U.S. and Canada to help keep people safe and calm during emergencies, offering peace of mind as well as mitigating Risk and Liability.

Kings III provides complete, code compliant and affordable emergency phone solutions for elevators, pools, stairwells, parking areas, campuses and more. Our all-inclusive turnkey solution includes equipment, installation, maintenance and 24/7 monitoring at our very own Emergency Dispatch Center for one low price. Our Operators are AEMD certified with multiple redundancies and backup center to support inbound/outbound calls. Key differentiators to our limited competitors include our unique line seizure technology which eliminates costly dedicated emergency phone lines (or analog/POTS lines which will be sunsetting this year and have little or no support) to our cellular technology and digital recording and storage of all calls to document any and all emergencies, incidents or entrapments. These coupled with many other value-added benefits like auto testing allow us to Reduce Your Risk, Reduce Your Liability and potentially Reduce Your Cost with class leading monitoring and emergency dispatch service to precise location.

Kings III- 85K+ Phones Monitored 24x7, 98% Customer Retention Rate, and Delivering Peace of Mind since 1989.

Marlon Miller
Business Development Consultant Philadelphia
Courtney Wilson
Regional Manager
Jennifer Burks
Marketing Director
Kamrin Alvarez
Event Coordinator
Nick Bernitt
Business Development Consultant Philadelphia
Whitney Page
Marketing & Event Coordinator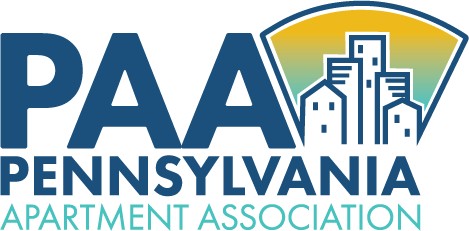 Supplier Partner
---
Category Listing
Elevators/Escalator Services