Back to Events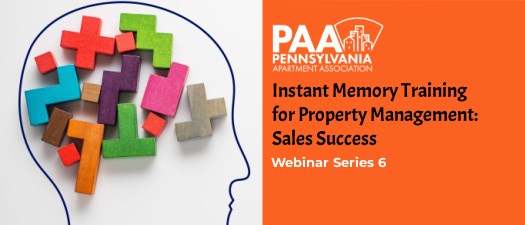 Instant Memory Training for Property Management/Sales Success – PAAWW#6
Wednesday, April 26, 2023
Event Details
PAA Webinar Wednesdays-supported by Multifamily Insiders-is the largest weekly premium webinar series in the multifamily industry, helping you gain the skills to improve your performance and advance in your career! Through this program, you get access to innovative ideas, best practices, and emerging trends from a variety of topics, including customer service, leasing and marketing, resident retention, career advancement, leadership techniques, and other property management skills to become a superstar at your company and/or in your profession!
Learn from the world's leading memory skills expert! In this very fun & interactive presentation, U.S. Memory Champion, Chester Santos "The International Man of Memory" will help you to develop life changing skills to greatly enhance your professional development & lifelong learning.
You will unlock your mind's hidden power to easily remember resident and prospect names, facts/figures, presentations, processes/procedures, famous quotes, foreign languages, software commands/directories, complex terminology, laws/statutes, exam/training material, and much more.
This is an entertaining, educational, and "memorable" program with wide appeal!
Master the fundamental principles for developing powerful memory skills
Better retain learned information and consolidate knowledge for enhanced professional & personal development
Learn to better remember names
Get more out of networking at conferences/meetings and improve professional & personal relationships
Exercise your visualization
Connect with your own ability, creativity, and imagination
Become a more effective and persuasive speaker
Learn to give presentations without notes
Impress clients, potential clients, and colleagues
Demonstrate your knowledge and expertise more effectively
Become inspired by the incredible power of your mind
Increase your thirst for knowledge and continuing education
For More Information: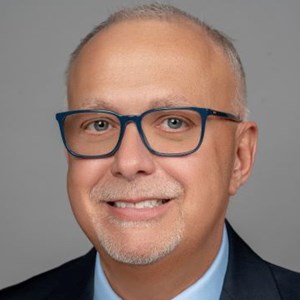 Roger Dickson
Pennsylvania Apartment Association

About Chester Santos
"The International Man of Memory" has left an impression on all corners of the earth. With his unique ability to not only demonstrate extraordinary feats of the mind, but also educate others to do the same, this U.S. Memory Champion is widely regarded to be the world's leading memory skills expert. Through his entertaining & educational television and movie appearances, professional seminars, and best-selling books, Chester has helped millions of people around the world to realize the benefits of an improved memory and sharper mind.