Back to Events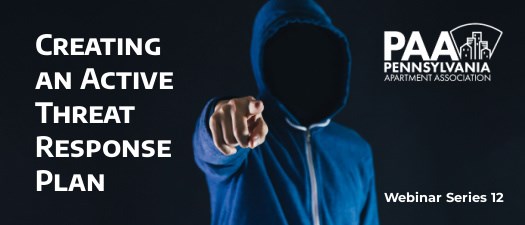 Not If, but When...Creating an Active Threat Response Plan PAAWW#12
Wednesday, July 12, 2023
Event Details
PAA Webinar Wednesdays-supported by Multifamily Insiders-is the largest weekly premium webinar series in the multifamily industry, helping you gain the skills to improve your performance and advance in your career! Through this program, you get access to innovative ideas, best practices, and emerging trends from a variety of topics, including customer service, leasing and marketing, resident retention, career advancement, leadership techniques, and other property management skills to become a superstar at your company and/or in your profession!
Join Dr. Debbie Phillips as she guides the audience through a proactive discussion with two of the nation's leading authorities on active threat and de-escalation techniques. Sadly, there isn't a day that goes by that we don't hear of an active threat, with multiple shootings impacting the property management industry over the past year. This webinar is designed to offer practical strategies for responding to active threats, as well as offering techniques for managing stress and enhancing mental health.
Understand response strategies when an active threat occurs
Techniques for self protection
A process for re-entry after a threat
Strategies for managing mental health

About Dr. Debbie Phillips
Debbie Phillips is an entrepreneur and real estate professional with over 30 years of industry experience. Debbie has a multi-faceted career managing diverse real estate assets including developing world-class leadership development programs and talent management strategies. Debbie believes in the philosophy, "you can dream, build and create the most beautiful place in the world, but it takes PEOPLE to make the dream a reality." Debbie's mission is developing top tier talent that adds value to an organization through increased employee engagement.
For More Information: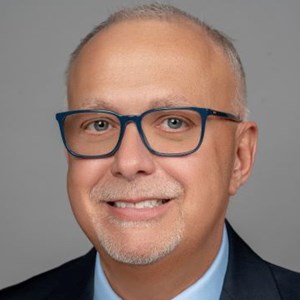 Roger Dickson
Pennsylvania Apartment Association