Back to Events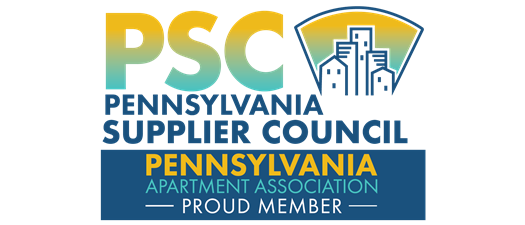 PSC Engagement Club - Table Talk
Lunch, tour, and networking tables for new and seasoned suppliers

Tuesday, May 16, 2023
Event Details
PSC Engagement Club – Table Talk
Hosted by Multi-Housing Depot
May 16, 2023, 11am-2pm
Lunch, Tour, Engagement
MHD Vice President George Cowden will present his business and approach to sales to attendees; suppliers will enjoy lunch (provided by MHD), and engage in networking portion of event.
Breakout tables for new and seasoned suppliers – 6-8 per table
Introduction/Icebreaker
Share industry insight on a management company.
Share a need during table talk.
Provide your gives during networking portion.
Location:
Multi-Housing Depot
511 Elbow Lane
Burlington, N.J. 080110
For More Information: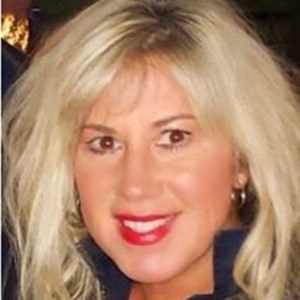 Rickie Zanone
Pennsylvania Apartment Association