Back to Events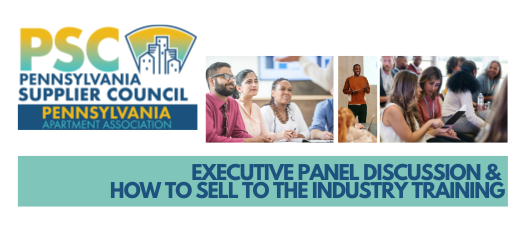 PSC Panel Discussion and How to Sell to the Industry Training
Round Table Discussion
Thursday, September 8, 2022
Event Details
An Exclusive Pennsylvania Supplier Council Event:
Sponsored by the PSC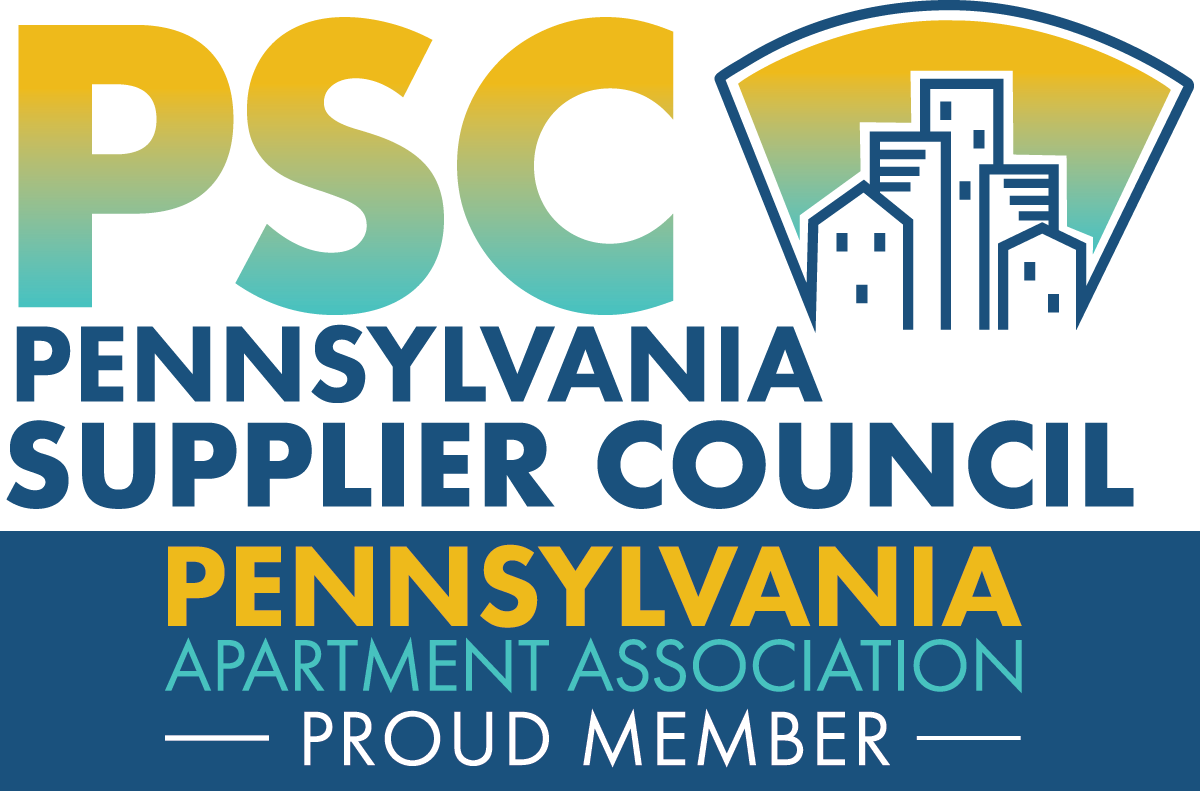 September 8th, 2022
1:30PM-Executive Panel Discussion
2:30PM-How to Sell to the Industry Presented by Andrew Goldberg
RestoreCore:
650 Clark Ave Ste B,
King Of Prussia, PA 19406
Member ONLY Event $75 per person
ONLY 75SEATS AVAILABLE
This event has been tailored to our PAA Supplier Partner Members. If you are a supplier join us for an afternoon of education focused on the multifamily industry and how to help you sell to our valued property management members. We have put together a panel that is sure to answer all of your most asked questions.
Executive Panel Discussion Featuring:
Anne Marie Niklaus - President, Berger Rental Communities
Lisa Delgado - Vice President of Asset Management, Boyd Wilson
Veda Williams - Regional Vice President, Klein Company
Andrew Gravina - Senior Vice President of Facility Operations, Morgan Properties
Questions for Consideration:

What are the best ways for suppliers to get in contact with corporate contact at your company? Is there a policy/protocol you ask your team members to follow?
With most of the multifamily industry in budget planning season, what are some tips you have for new suppliers are who are trying to enter the industry and bid projects?
How do you prefer to be contacted these days? Text, email, etc.?
Are you more likely to give a meeting to a supplier partner that is a member of the association?
If a trusted supplier sees something at the site that is not exactly right, that they feel you would want to know, are you ok with being contacted?
For More Information: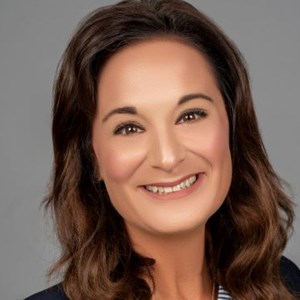 Amy Pontius
Pennsylvania Apartment Association
(412)498-3108