Apartmentalize 2023-THE ATL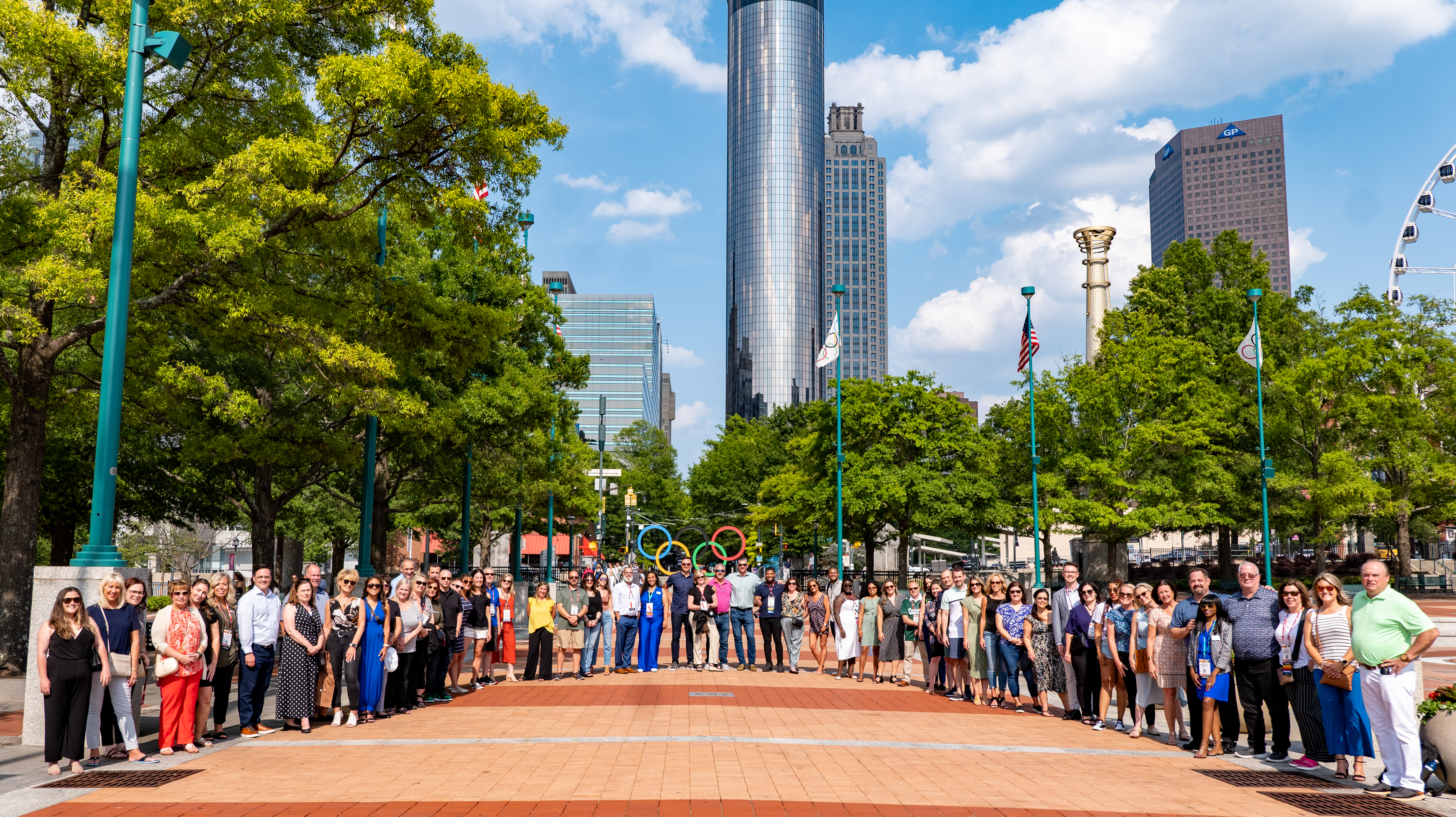 Apartmentalize was full of energy and hot topics in Atlanta, GA this year. The conference began on Wednesday, June 7th through Friday, June 9th! Hundreds of PAA members joined us in Atlanta to walk the over six hundred supplier trade show floor, with over twelve thousand attendees from all over the country. PAA was happy to attend our members' speaker sessions, along with supplier partner appreciation parties, and the NAA Celebration at the beautiful Mercedes Benz Stadium, home of the NFL's Atlanta Falcons.

The highlight of the event was the announcement that PAA's own Ishea Shepherd was named Emerging Professional of the Year during the NAA Excellence Awards! Monica Frazier was also a finalist for DE&I Leadership Award. Congratulations to all!

See all the photos from the event here. We look forward to the 2024 Apartmentalize event in Philadelphia on June 19-21st! Mark your calendars now and remember PAA sells Apartmentalize tickets at discount rates to our Property Management Company Members.