Best of Living Awards 2021 Winners*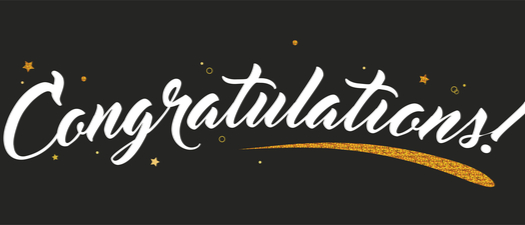 Individual Awards:
Property Manager of the Year-
William Ferringer-Morgan Properties
Service Manager of the Year-
Ron Danner-Morgan Properties
Thomas J. McFiggins-Morgan Properties
Green Award-
Lindy Communities
Rookie of the Year-
Jessica Bocchinfuso, Aion Management
Management Company of the Year:
Hankin Apartments
Top Ten Properties of the Year-
1. Towers at Wyncote-Lindy Communities
2. Woodbine-The Bozzuto Group
3. Millers Crossing Apartments-Berger Rental Communities
4. Claremont on the Square-Hankin Apartments
4. Severgn Apartments-Hankin Apartments
6. The Pointe at West Chester-Greystar
7. The Haven at Atwater-The Bozzuto Group
8. Union Flats-WPM Real Estate Management
9. Westover Club Apartments-Scully Management Company
10. Emerald Pointe-Morgan Properties
10. Hatfield Village-Scully Company
10. Stonegate at Devon-Morgan Properties
10. Willowbrook-Morgan Properties
To see the entire list by region and award title click the link below and select the tab as indicated
on the bottom of the spreadsheet.
2021 Best of Apartment Living Award Winners Listing
*If you have not received the link for the full video recap, please email info@paahq.com.
*Apartment Owners and/or Executives will receive an email on Wednesday, September 29
th
which will give access to the judging reports for the awards program. If you have yet to receive this email, please email info@paahq.com.   
 Download your official 2021 Winner Badge here!