Continuing Education in 2024!
Date posted
August 29, 2023
REACH NEW LEVELS with PAA EDUCATION in 2024!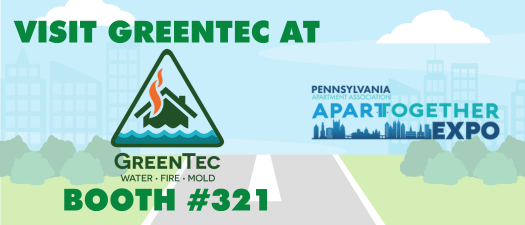 We know how important continuing to sharpen the mental skills are to professionals in this industry, that's why we invite you to take a look at what PAA education can do to help you and your teams in 2024! Credential programs build proficiency and support professionalism in specific areas of apartment housing management and the PAA is proud to present these classes in 2024. Each course undergoes annual review so the material remains accurate and timely. Credentials are earned after completion of coursework and experience requirements are met. ​
The following credentials are offered:
Certified Apartment Leasing Professional (CALP) (Formerly NALP) - March, June, Sept., Nov. 2024
Certified Apartment Manager (CAM) - Feb., April, Oct. 2024
Certificate for Apartment Maintenance Technicians (CAMT) - March, May, Sept., Nov. 2024
Certified Apartment Portfolio Supervisor (CAPS) - June 2024
Certified Apartment Supplier (CAS) - Feb., April, Oct. 2024
Independent Rental Owner Professional (IROP) - (online only)
Pricing varies by class. For more information, contact Roger Dickson at rdickson@paahq.com.