Back to Products & Services
Recorded Selling the Experience 40mins.
PAA Recorded Library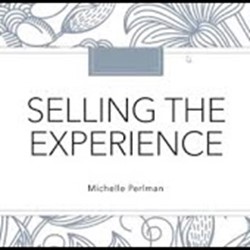 When you are touring your property to perspective residents whether in person or virtually, it is vital to sell them the experience so they can truly see themselves living in your community, but what exactly does that mean? How do you sell the experience to get potential residents excited to sign that lease? Join us in this great class to learn more and increase your leasing knowledge and skills!
---