Back to Events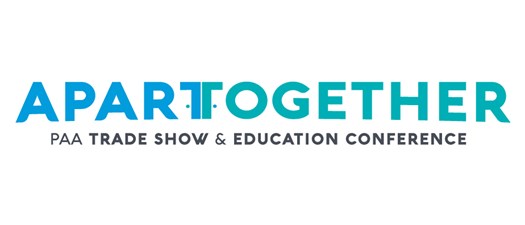 APARTogether-2022 PAA Trade Show-ATTENDEE REGISTRATION NOW OPEN
Pennsylvania Apartment Association - Trade Show & Education Conference
Tuesday, April 5, 2022
Event Details

SPONSORED BY:
Mark your calendar for the largest, Northeast multifamily industry
Trade Show and Education Conference

Tuesday, April 5, 2022
Valley Forge Casino Resort
1160 First Avenue, King of Prussia, PA 19406
Education Sessions begin at 9:15 am
Trade Show hours are 10:00 am - 4:00 pm
​
The PAA Trade Show and Education Conference has a whole new look for 2022 and now will be known as APARTogether. APARTogether is the largest Multifamily Trade Show in the Northeast, attracting over 200 exhibitors with 1500 annual attendees. APARTogether has grown to be a one stop shop for industry professionals to gather together and see the newest trends, education workshops and energetic multifamily professional speakers. As an exhibitor at the show, you are presenting your products and services to the perfect audience while creating valuable relationships and building your brand. As an attendee at the show, you are given access to the latest technologies with special pricing and a snapshot of the state of the industry. APARTogether is on April 5th 2022 at the Valley Forge Casino and Resort in King of Prussia, PA. The Trade Show floor will open at 10AM, while the education sessions will kick off for the day at 9AM.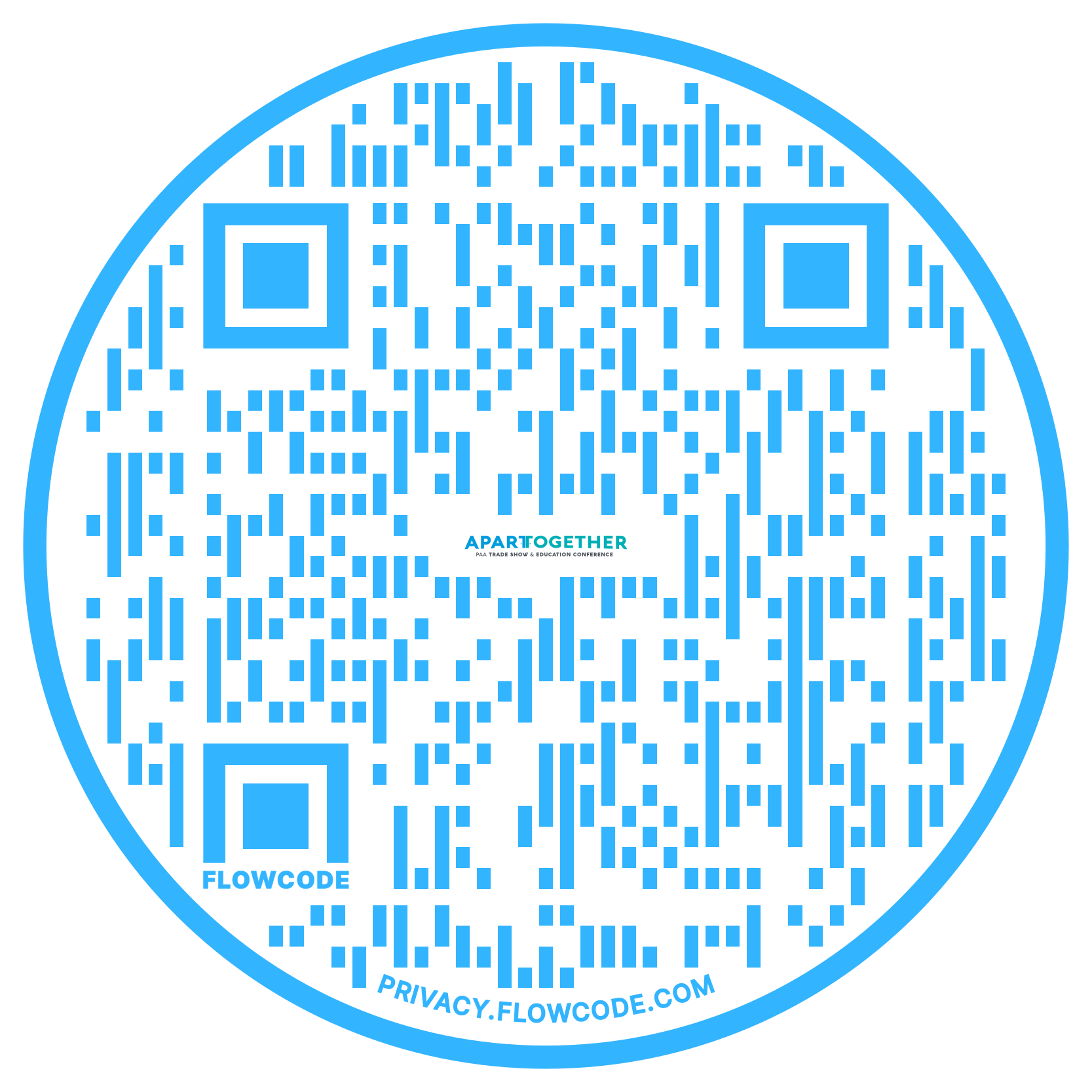 The Keynote Speaker for the 2022 APARTogether Trade Show is Ashley Fox
11:30AM-12:30PM
SPONSORED BY: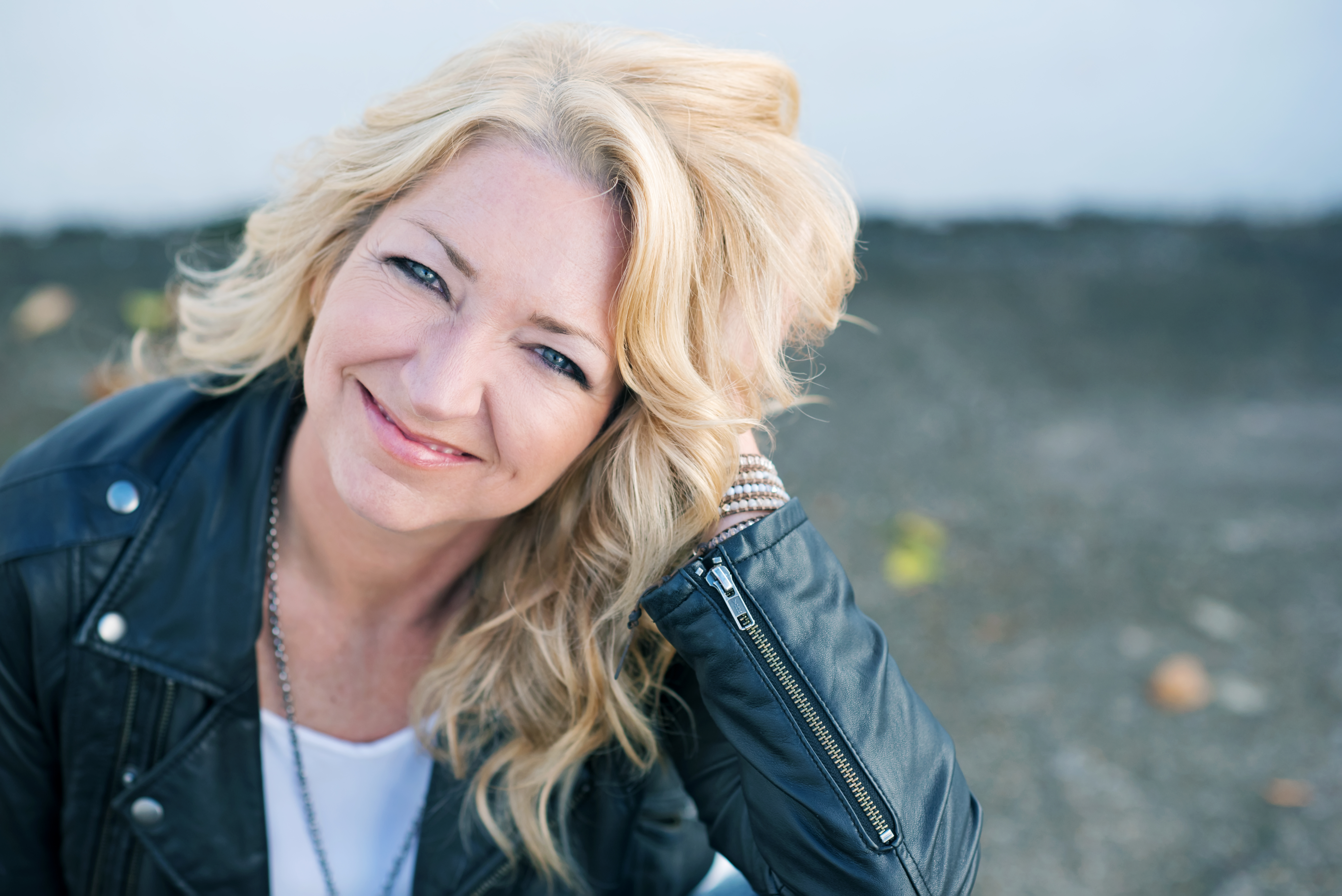 Ashley Fox is one of the NFL's most well-respected journalists and a trailblazer in the ego-infused world of sports media. During her 24-year career, including seven years as a lead NFL reporter and analyst for ESPN, Inc., The Worldwide Leader in Sports, Ashley covered the United States' most popular sport for the largest sports media network in the world.
By being fair, honest and accountable, with unwavering professionalism and boundless optimism, Ashley earned the trust of professional athletes, coaches, owners, team executives and league commissioners.
Ashley understands the power of relationships - as well as the steps to build and maintain them. She has mastered the lost art of listening and knows that the best questions mine the most insightful answers. To this day she maintains lasting relationships with some of the most powerful people in professional sports, proving that championship teamwork isn't just for NFL Sundays.
Since 1993, Ashley Fox has reported from the world's largest sporting events, including the Summer Olympics, Wimbledon, the Super Bowl, the NBA Finals, the Final Four, the World Series, the Stanley Cup Finals, and the PGA Championship. Ashley's written work has been featured on ESPN.com, TheUndefeated.com, ESPNW.com and in ESPN The Magazine, Sports Illustrated and the Philadelphia Inquirer.
Ashley has appeared on ESPN's signature studio shows SportsCenter, Outside the Lines, The Sports Reporters, Pardon the Interruption, NFL Live, NFL Insiders, His & Hers and Jim Rome is Burning, as well as on CNN and MSNBC. Her seven-minute story Brothers in Arms kicked off the 2017 season of ESPN's SC Featured and detailed the relationship between Pittsburgh Steelers offensive lineman Alejandro Villanueva, a former Army Ranger, and his Afghan translator Mohammad Arif Azimi with whom Villanueva served in Afghanistan.
A graduate of Indiana University, Fox is a world-class communicator who shares with audiences around the world her inspiring story of determination, perseverance, balancing personal and professional integrity, believing in the impossible and overcoming obstacles. Attendees of Ashley's presentations learn the proven leadership, communication and teamwork strategies that took her from a small-town girl with big- time dreams to an award-winning reporter and columnist for the preeminent sports network on the planet.
Ashley is a North Carolina native, a recovering tennis protégé and an aspiring black belt in the karate discipline Tang Soo Do. She resides in suburban Philadelphia with her two amazing kids and one sweet Golden Retriever.
Join the PAA and Ashley Fox at APARTogether on April 5th, 2022, on the Trade Show floor at 11:30am to hear how Ashley, "Moves the Ball!" Ashley speaks to audiences about her unique experiences as a female journalist covering sports for the largest sports media outlets in the world. Seminal moments happen to us all. How do we react and recover? In this inspiring keynote, Ashley shares the lessons she's learned from the leaders of the most exceptional athletes on the planet and outlines a five-step process to becoming a winner at work.
You will learn how to:
Lead with integrity
Communicate exceptionally
Connect authentically
Motivate through impossibility
Cultivate critical relationships through the lost arts of listening and storytelling
---
NEW! Closing Session on the Trade Show Floor: The State of the Industry
Presented by: Virginia Love
3:00PM-3:30PM
In June of 2019, Virginia Love joined Entrata, the multifamily industry's most comprehensive technology provider as Industry Principal on the organization's executive team.  In her role at Entrata, Virginia is directly involved with marketing, product and sales as an industry liaison to advance growth and innovation strategies at Entrata.
Virginia began her multifamily career nearly 30 years ago as a leasing consultant for TCRS. Throughout the years, she advanced her career, focusing on training, marketing and operations for outstanding companies such as Summit Properties, Watermarke Companies, and ING Clarion.  Love most recently served twelve years as VP, Leasing and Marketing for Waterton.
Love has presented countless leasing, marketing and operational speaking engagements, training sessions, industry conferences and events and served on industry advisory boards including the Multifamily Social Media Summit and Zillow and Grace Hill Advisory Boards. In 2021, Virginia was honored to be named one of GlobeSt. Multifamily Influencers. 
---
Education Sessions
Leasing-1 CEC Credit for Each Course
9:15AM - 10:00AM - Let's Work Together - Leasing and Maintenance: Scheduling the Move-in
Instructor: Pat Daly
10:15AM - 11:00AM - Legalities of Leasing
Instructor: Jenel Marraccini and Steven Williams
2:00PM - 2:45PM - The Secrets of Climbing the Corporate Ladder while Building a Culture of Cooperation, Leadership, and Success
Instructor: Dena Calo and Brad Schwartz
Maintenance- 1 CEC Credit for Each Course
9:15AM - 10:00AM - Tracking Maintenance Inventory and Effective Property Purchasing
Instructor: Jenny Hildago
10:15AM - 11:00AM - Tips for Property Maintenance Reporting
Instructor: Adrinne Rose
2:00PM - 2:45PM - Pool Maintenance
Instructor: Ben Basch and Andrew Kanetsky
Management and Operations-
1 CEC Credit for Each Course
9:15AM - 10:00AM - Capital Improvements: Contract Writing, Comparing Apples to Apples
Instructor: Brian Paule
10:15AM - 11:00AM - Perfecting Your Owner's Report
Instructors: Nicole Loser and Andrea Hood
2:00PM - 2:45PM - Reviewing Lease Expirations and Preparing for the Future
Instructor: Christine Beechan
NEW! Around the Water Cooler Discussions
1/2 hour group discussions from hot topics in the multifamily industry. These sessions will be held on the trade show floor in two areas. Front Session (Behind elevator bank on lower level) and Back Session (Back left hand corner of the trade show floor)
10:00AM - 10:30AM - Managing a Gen Z Team
Moderator: Ishea Shephard
10:00AM - 10:30AM - Tax Rules: Are You Following Them?
Moderator: Jim Smith
11:00AM - 11:30AM - Building the Future: Construction and Capital Improvements
Moderator: Heather Kamasa
11:00AM - 11:30AM - Actionable DEI
Moderator: Ishea Shephard
1:30PM - 2:00PM - Eviction Hurdles
Moderator: Steven Williams
1:30PM - 2:00PM - Maintenance Talks
Moderator: Jenny Hildago
---
For More Information:
Beth Weachter
Pennsylvania Apartment Association
(717)546-3396
The PAA Trade Show and Education Conference is one of the country's largest multi-family apartment industry shows. FREE educational sessions for those who are in the apartment industry.
Anyone attending the one-day show must complete the online WAIVER: CLICK HERE
---
Trade Show Sponsorship Opportunites:.
Title Sponsor: $5000 (SOLD)
Logo present on all marketing materials as the Show Sponsor. Logo present in the magazine, Keystone Multifamily Living as a Title Sponsor. Free APARTogether Booth. APARTogether Keynote Speaker Sponsor.
NEW Trade Show Map and Itinery Sponsor:$3500 (SOLD)
Logo prominently displayed on both sides of the insert in the magazine, distribution to 4000 members in the state as a printed publication. Another 200 copies will be present with this information at the trade show.
NEW Monitor Sponsor: $1500
Sponsor advertising and logo broadcast on tv monitors throughout the tradeshow floor for entire event.
NEW Photo Booth: $1500
Mirror photo booth takes photo booth fun to a whole new level! Company branding included on photo frames, accessories, and props. https://youtu.be/bZw0wcCmIdg
Lanyard Sponsor: $1500 (SOLD)
Logo printed on lanyards provided by PAA. Color scheme to be determined.
APARTogether Photo Backdrop-Step and Repeat Banner at Show Entrance: $1000 (1 Available)
Backdrop provided by PAA. Props for photo location provided by the sponsoring company with LOGO gear. The theme is Hollywood.
NEW Closing Speaker Session Sponsor: $750 (2 Available)
The Trade Show will end the day with a State of the Industry Closing Session on the Trade Show floor, titled, State of the Industry. LOGO present on stage and ability to introduce the speaker.
NEW Bar Sponsor: $550 (3 Available) (2 SOLD)
2 - 4 PM HAPPY HOUR ON SHOWROOM FLOOR. The bar will be closed for the closing session from 3pm-3:30pm.
NEW Lunch Seating Sponsor: $500 (5 Available) 1 SOLD
Your company name listed as one of the lunch sponsors on buffet signage. High-top table and 2 chairs added to your booth. This is an opportunity for folks to sit, have lunch, and discuss your product and services.
Education Room Sponsor:$350 (4 Available) (5 SOLD)
9 Educational Sessions: Your logo presented in the room as the education sponsor. Minute presentation about your company and speaker introduction. Signage outside of classroom featuring your logo next to the classroom entrance. Ability to distribute company swag.
Floor Directional Decals: $350 (4 Available) (4 SOLD)
(8) sponsorships available. Your company logo with a directional arrow and booth number