Back to Events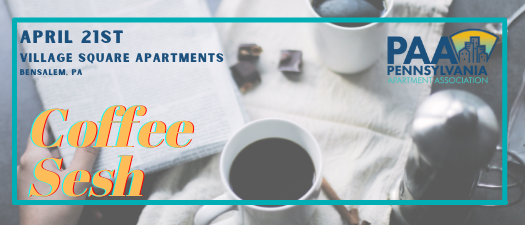 Coffee Sesh - an Eastern Regional Advisory Council Event
Thursday, April 21, 2022
Event Details
Grab a cup of coffee and join us April 21st for a FREE membership meeting to discuss Increasing your Bottom Line with Valet Living.
Hear from your industry colleagues and share tips and techniques that have worked in their companies to increase NOI. This will be an interactive session - all PAA members are welcome!
Presented by Mike Hanlon, Valet Living at Village Square Apartments in Bensalem
April 21st from 9:00 am to 10:00 am
Brought to you by the Eastern Regional Advisory Council
For More Information: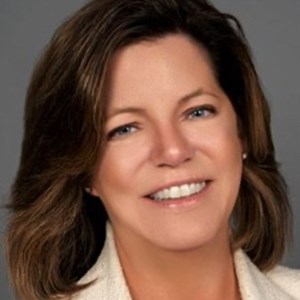 Carol Christner
MSA, CAE
Pennsylvania Apartment Association
(610)664-1800
The PAA Regional Advisory Council for the East is excited to announce the kickoff of Third Thursday Morning Coffee Meetings - Coffee Sesh! These meetings will take place the third Thursday of each month, beginning April 21st from 9:00 am to 10:00 am. The monthly meeting is free for all members to attend and will rotate locations throughout the East region. This is where you come in! We are looking for properties to volunteer their space for the meeting locations. If you are interested in volunteering your space all you need to do is click on the link below and enter your information.
The meetings will be held for one hour, the first half will include a supplier partner or management partner speaking on a preplanned topic and the second half will be a time for networking with coffee and refreshments, supplied by the speaker.
Please feel free to reach out to Andrea Hood (ahood@rentberger.com) or Mike Hanlon (mike.hanlon@valetliving.com) for more information.