Back to Events
Event Details
Bed bugs have long been a pest – feeding on blood, causing itchy bites and generally irritating their human hosts. They are successful hitchhikers and can move from an infested site to furniture, bedding, baggage, boxes and clothing.
Although they typically feed on blood every five to ten days, bed bugs can be quite resilient, living for several months without feeding. If a bed bug is found on a person, it does not mean that person brought the bed bug into the apartment. Bed bugs do not infest people; they only feed on them. Bed bugs can crawl onto or off of a person (or their belongings) at any time. You will learn actions will be helpful in dealing with any bed bug sightings.
Educate everyone.
Have an action plan.
Remain calm.
One bed bug is NOT an infestation - inspect and monitor.
Infested units require professional treatment & resident notification.
NOTE:  This class will be held live in State College, PA
Instructor =>
____________________________________________________________________________________________________________
Please note:
Recordings will be available for this class up to fifteen business days after the class date.
Class Disclaimer:
Thank you for taking the time to peruse the Pennsylvania Apartment Association's education course catalog.  It should be noted that classes may be subject to the following: move in physical location, incur a date or time change, change in instructors, potentially cancel due to a low attendance, or any combination thereof.  Every effort will be made by the Pennsylvania Apartment Association's staff to alert you of any necessary changes in a timely fashion.  Your flexibility and understanding of these potential changes is appreciated.
Pricing Level

Member

Non-Member

 

In Person

 $30

 $45

 

Live Stream   

 $25

 $40

Recording

 $20

 $35

 
For More Information: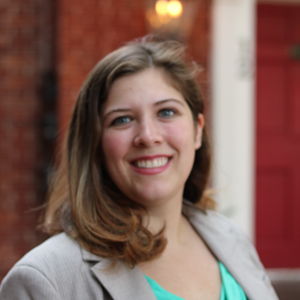 Kirsten McKinney
Pennsylvania Apartment Association
(717)546-3394