Back to Products & Services
Recorded CAM Module 8 Financial Management 1hr. 42mins.
PAA Recorded Library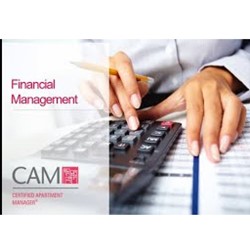 In this class, you will practice the calculations to find GOI, NOI, and cash flow as well as minimalizing financial loss, manage expances, develop and manage a budget, how to measure the performance of a property, and determine the value of a sample property. 
---