Back to Products & Services
Recorded Insurance 101 1hr. 11mins.
PAA Recorded Library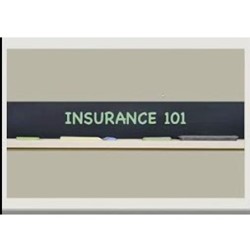 Do you have questions about your insurance and what coverage you should have to protect yourself and your property? Join us as Chris Smith give an in-depth class pertaining to the ins and outs of insurance coverage and what you need to protect yourself and your properties from the unexpected. Get all your questions answered in this comprehensive class.
---