Back to Events
Event Details
Asset evaluation is an essential part of property management. It begins before the property is acquired and continues throughout the entire period of investor ownership. Due diligence supports the purchase decision for existing properties. Feasibility analysis supports the decision to develop new properties. During the ownership period, the same processes that informed the purchasing decision prove invaluable to annual budgeting preparation. Finally, when the property matures and market conditions change, owners must evaluate the physical and financial condition of the property in order to make a critical decision: renovate, sell, or refinance.
At the end of this module, you will be able to: Identify the factors that affect the property ownership life cycle, and understand the CAPS role in shaping that life cycle Assess legal, financial, and safety risks as part of the due diligence process, perform the necessary components of due diligence (or lead others in doing so), including physical inspections and analysis of a property's operational, commercial, and financial health Report your findings to the property owner (or potential property owner), along with ramifications and recommended solutions, manage the smooth transition of a property from one owner to another, advise owners on the feasibility of new developments, and advise owners on renovation, disposition, or refinancing of existing properties
Instructor :
_________________________________________________________________________________________
You can attend as in-person, live streaming, or view the recording. 
Please note: Recordings will be available for this class up to fifteen business days after the class date. 
| | | |
| --- | --- | --- |
| Pricing Level   | Member   | Non-Member   |
| | | |
| Live Stream   |  $250  |  $275  |
| Recording     |  $225  |  $250  |
For More Information: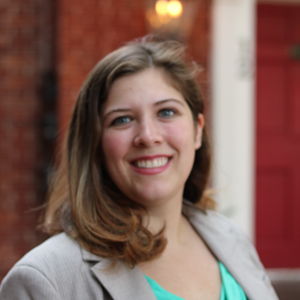 Kirsten McKinney
Pennsylvania Apartment Association
(717)546-3394