Back to Events
Event Details
Optimum property performance depends on having high-performing site teams. While community managers have the most day-to-day responsibility for managing their site teams, the CAPS plays a crucial role in monitoring that performance, and remediating when necessary. In some situations, the CAPS may step forward and take on a central role, such as during property sales, or when making employment termination decisions. Moving from managing a single property to managing multiple property teams presents a new set of challenges for many CAPS.
At the end of this module, you will be able to: Maintain open and productive communication with site teams, even when they are geographically distant from you, manage team m
Instructor :
_________________________________________________________________________________________
You can attend as in-person, live streaming, or view the recording. 
Please note: Recordings will be available for this class up to fifteen business days after the class date. 
| | | |
| --- | --- | --- |
| Pricing Level   | Member   | Non-Member   |
| In Person  |  $275  |  $300  |
| Live Stream   |  $250  |  $275  |
| Recording     |  $225  |  $250  |
embers who may have more expertise than you do, understand the role you play in retaining valuable, high-performing team members, ensure that your site team recruits qualified candidates in a legally compliant manner, ensure that your site team members: Are sufficiently trained and integrated into the team, function well as a team, receive the mentoring, coaching, and feedback they need to grow as professionals, are treated in a manner that is both fair and dignified should discipline or separation become necessary, manage site teams during a property sale, whether you are on the seller's side or the buyer's side.
For More Information: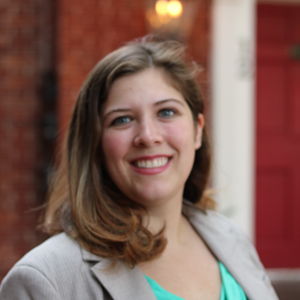 Kirsten McKinney
Pennsylvania Apartment Association
(717)546-3394